If you purchase an iPhone from an authorized store, you won't face any activation related problems. But, You may find many iCloud locked iPhones at very low and attractive price online. That is a problem. After purchasing this type of phones, you will need to unlock it by yourself which is not an easy task.
Also read: 3 ways to recover iPhone screen lock passcode if forgot
Normally, iCloud lock is not an issue for real owner. Most iCloud phones are stolen. This is a reason it is very cheap. However, It is not recommended to purchase iCloud locked devices. If you already have bought one, you may have to follow some tricks to unlock or bypass the security. However, You should know that Apple always discourages to try bypass or remove iCloud lock if you are not the real owner.
There are several ways that may help you to get access to an iCloud locked iPhone or iPad. But, In this article, you will know about four effective methods which will work in most cases.
Method #1: Bypass iCloud Activation Online
There are many websites which claim that they have iCloud activation removal facility. You find them by searching on Google. They can help you to remove the iCloud lock from your iPhone for a small price. Typically, It starts from 20 USD. But, Beware of the scammers. If you don't feel comfortable online, find a local expert who can help you to get your iPhone unlocked.
Step 1. Go to the official iPhone Unlock website as shown in the below.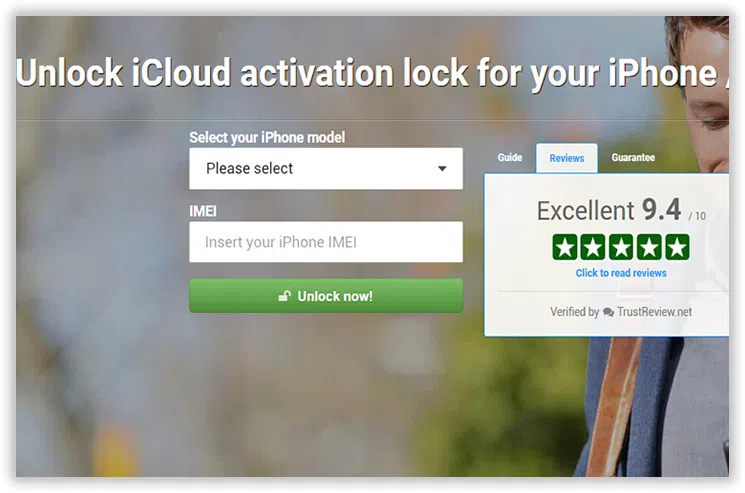 Step 2. In this step, you need to select the model of your iDevice and type your IMEI code, Serial number information, then make the payment in advance, and you will get your iCloud account unlocked within 1 - 3 days.
Tip: If you need to view the content in your iTunes backup, just use iPhone backup extractor program to extract everything from iTunes backup to your computer.
Method #2: Bypass iCloud Activation with DNS/Proxy Method
When anyone tries to bypass iCloud lock, DNS method is the thing that comes first in mind. It is the most popular way. Setting specific DNS addresses on your iPhone can help you a lot.
Step 1. Firstly; Restart your iPhone, then choose Language and Country.
Step 2. At this moment, It will ask you to connect to a Wi-Fi. Don't do this. Instead of doing it, Tap on Home button. You will see some options. From there, Choose More Wi-Fi Settings. It will lead you to Wi-Fi settings window. Note: You also may see an icon with an exclamatory sign next to your preferred Wi-Fi zone name. Tap on that. It will also lead you to Wi-Fi settings.
Step 3. Now, Set your preferred DNS address from the list below.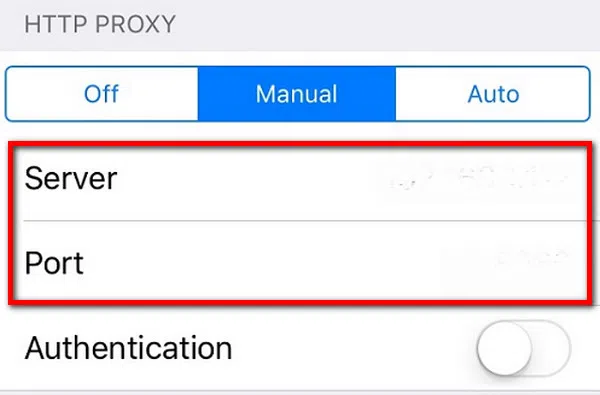 Step 4. Type 30 different emojis as server address and type 15-30 random characters as the port.
Step 5. Unlock phone by sliding and choose language repeatedly until your iPhone shows you the home screen.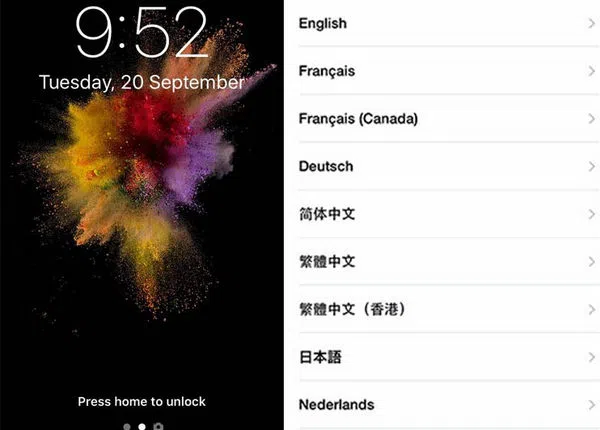 After that, you are able to remove iCloud Activation Lock successfully. DNS method is not a perfect way to bypass iCloud activation lock. But, It can be a quick solution for some users to test an iPhone.
Don't miss: iTunes Keeps Asking for My Apple ID Password. It's NOT Entered Incorrectly
Method #3: Try to Contact the Real Owner
There are some other methods you will find online. Unfortunately, These don't work with the latest iOS 11. In fact, Any iCloud unlock method has no guaranty. So, The only legit way to get an iCloud locked iPhone unlocked is contacting with the real owner of the phone. This is a hard task. But, If you can convince the owner, it will be a great thing.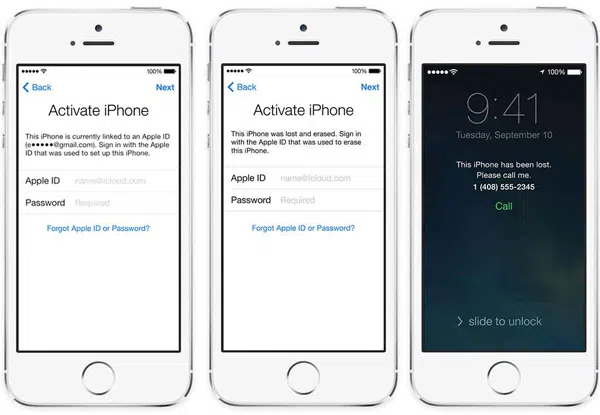 In this case, The only one thing is a problem. It may be very hard to find contact details of the owner. However, For some iPhones, You may see a message on screen "saying that contact to this email or phone number." It is a different thing. You also can follow method 1 to bypass iCloud activation lock and tap on Menu. Now, Open an app where you believe you may find the contact details of the owner.
Conclusion:
If you really want to discover the crucial details about the device's owner then the most elegant solution is to bypass the iCloud activation. iCloud accounts are certainly hard to hack but unfortunately the expert hacker can stick sneak peek on your account details by using special tricks and tweaks. If anyone keep on trying with random login credentials then the iDevice will certainly reset itself that might cause huge data damage and trust me, this is something no owner would want at any cost.

---
---