Recently, voicemail is a new feature that is installed in the latest telephone systems. Basically the idea of voicemail is to send a voice recording message to the recipient if he fails to answer your phone call or is busy on another call. It is very similar to email like when someone sends you an email and then you open up your account to read them. But unlike emails, voicemails are saved on the service provider server that is also called the mailbox.
In many cases, you can setup a password for your voicemail mailbox if you don't want any uninvited person to listen your voicemails. This is specially implemented if your telephone is placed on a public place to avoid any kind of intrusion.
But what if you forget your own voicemail password? There is no way you can access your mailbox and listen to the voicemails unless you input the correct password. First of all, you need to stop having those little panic attacks and calm yourself down since this is not the of your voicemail. There are few tricks that can be used to reset your voicemail password. That's true, in this short tutorial, we will show you how to reset and recover your voicemail password.
Method #1: Reset Voicemail Password from Device
This method is applicable to reset all kind of voicemails, doesn't matter if you are using a basic or a premium plan. This is applicable to all users who are using Verizon service. Use the following steps to reset your voicemail password.
Step 1. Press *611 and then press the calling button. Alternative, you can call (800) 922-0204 using any cellphone to contact their customer support.
Step 2. Carefully listen to the messages and say "Reset Voicemail Password" when you are prompted to ask.
Step 3. You may also need to enter some security questions for security verification purpose.
Step 4. Follow the procedure and you should be able to reset your Voicemail Password.
If this doesn't work with you then don't worry there is still another way to reset your voicemail password. If you forgot iTunes backup password, there is no need to re-install or jailbreak your device, just try iTunes password recovery tools to find your backup password.
Method #2: Reset Voicemail Password from My Verizon App
If you have installed My Verizon app on your smartphone then it is quite easy for you and you don't need to call any customer support for this to work. Simply follow these steps to reset your voicemail password.
Step 1. Tap on "Menu" and select "My Verizon" app and wait until it is loaded on the display screen.
Step 2. From the upper left corner of the app, touch on "Menu" and select account.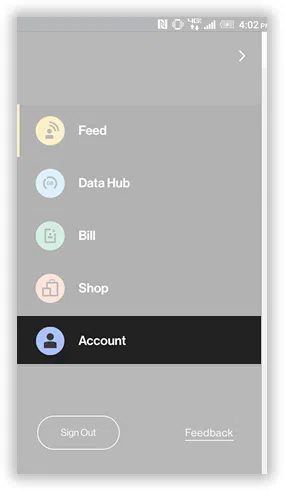 Step 3. Tap on "Account Settings" and enter your My Verizon password is asked.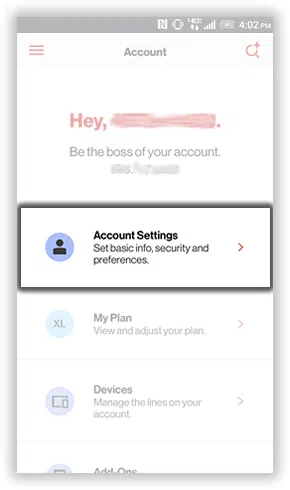 Step 4. Now click on security section followed by "Manage Voicemail Password".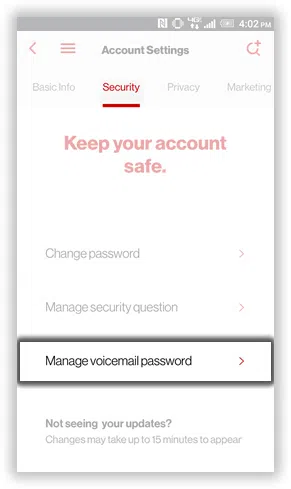 Step 5. Now setup a new password for your voicemail account and save the changes.
BINGO! You have successfully changed your voicemail password. Now you can open your voicemail account using the new password and access your unread voicemails.
Summary:
Although, voicemails are most used for emergency purposes in case you don't have access to your phone but it is always recommended to password protect so that no stranger can read your voicemails. But, if you can't manage your password then it is recommended that you write down your passwords on a piece of paper or text file so that you can recover them in future without losing it. Hopefully you guys were able to successfully reset your voicemail password and found this tutorial helpful. Don't forget to share and like this article on all social networking websites.

---
---