If you have installed a fresh Windows 10 operating system on your Dell laptop or computer then certainly most functions will work properly but there will be a lot of features that could be disabled by default. Those issues arises when you don't update the drivers software or if you never installed those drivers on your Dell system.
Usually, Windows 10 allows your system to update and install necessary driver programs automatically but there are many other hardware that are not recognized by Windows 10 such as Wi-Fi, printer, graphics driver, gateways, PCI, IDEI and so on. These drivers needs to be installed manually and in this tutorial, we will show you how to find those driver software manually from official Dell website as well as automatically using professional Dell driver update tool.
Please note that Dell has countless models and all Dell series requires different set of programs to be installed before you could take full benefits of those features. So, if you are using old models then there's a high chance that you may not be to find the driver programs. But let's hope for the best and assume we will find the driver software.
Method #1: Download Dell Drivers Manually for Windows 10
Dell have an official website for downloading drivers and update them manually. Finding drivers manually can be very challenging since there are thousands of programs available under the same name. So, you will have to be very precise when searching for your own driver software.
Step 1. Go to the official Dell Drivers & Downloads page and wait for the web page to load.
Step 2. Enter the tag service or express service code to search drivers for your Dell system. Alternatively, you can input the name of your Dell laptop model and search for the drivers manually.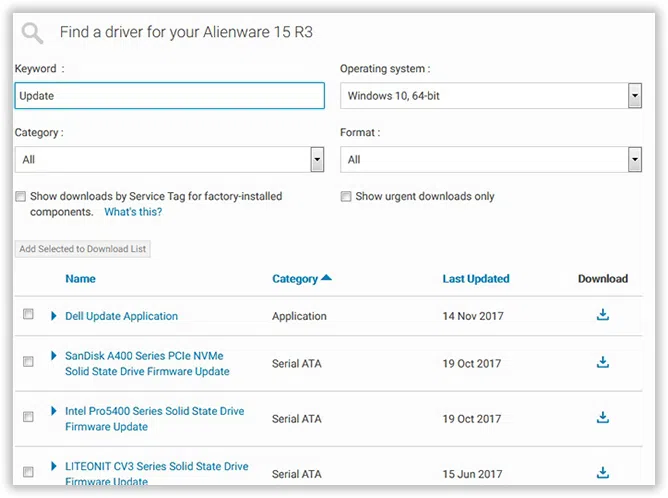 Step 3. Next, select Windows 10 as your operating system and download the drivers on your PC.
Note: Many Dell computer and laptop models are not listed on the website but if you could simply download the drivers similar to that model then it can surely work just fine. But you won't be able to know until you install them one by one.
Cons:
1). Inconvenient method since you will have to search the drivers manually.
2). Many driver installation files are corrupted due to lack of website updates.
Also Read: How to recover forogtten Dell laptop login password on Windows
Method #2: Download and Update Dell Drivers Automatically with Dell Driver Updater
The easiest and best way to download Dell drivers is to take assistance from a third party driver update program. In this tutorial, we will be using Driver Easy software to install and update drivers so that your Dell system can run flawlessly without any interruption. It is an easy to use program and you only have to install the program and software will thoroughly scan your Dell system and will install all the necessary and required drivers on your PC or laptop.

Has a database loaded with over tens of thousands of drivers and is updated regularly.
Database will keep your PC always getting the latest official driver, so, never  worry about installing an incorrect or out-of-date driver.
Allows user to uninstall old hardware driver and clean up your system.
Finds and update drivers for Audio Devices, Scanners, Printers, Wi-Fi Cards, USB Devices,PCI Cards,Graphic Cards and more.
You can directly download lateset version here.
1

Download and Install Dell Driver Update on Your Computer

Download Dell Driver Update tool and install it on your Dell laptop or desktop computer, then launch the program to see its main user interface and move on to the next step.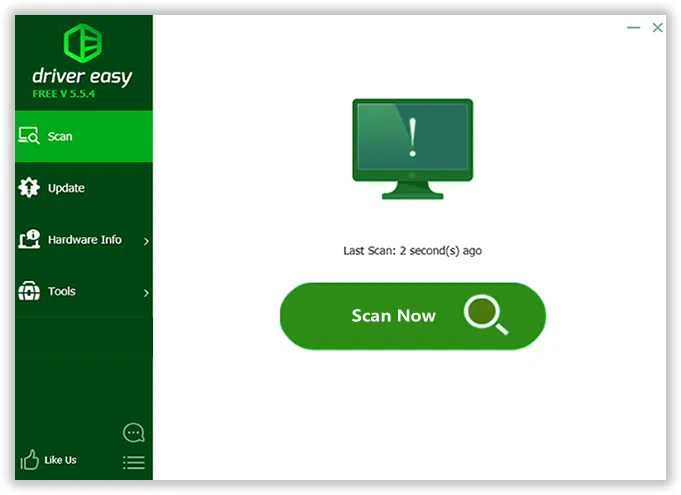 2

Let Program Scans Your Dell Laptop's Drivers

From the sidebar, click on "Scan Now" and wait until the program monitors your entire computer or laptop for installing necessary drivers.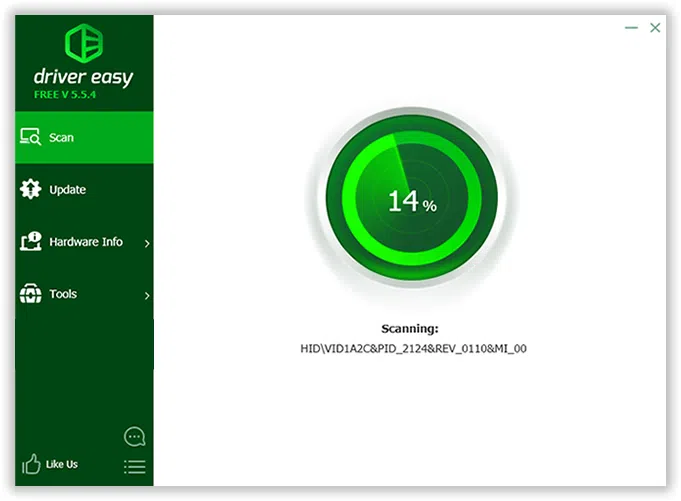 3

Foud and Update Missed Driver on Your Dell Computer

After the scanning is completed, the program will show which driver to install and which driver to update. Directly install or update the drivers from the program and hopefully, your newly installed hardware will work smoothly now.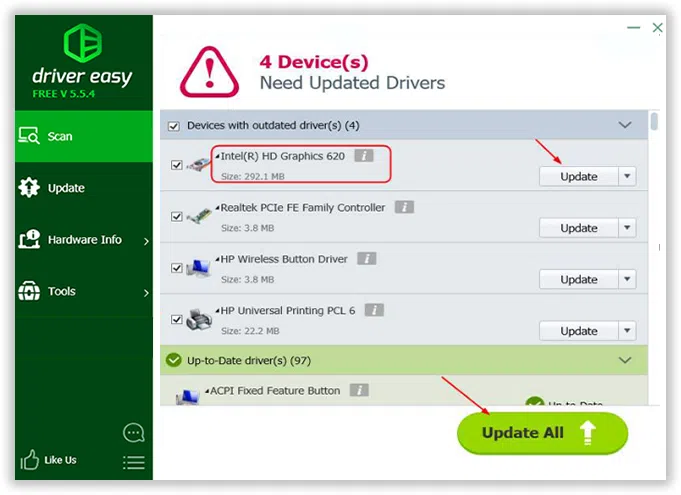 In this tutorial, we have demonstrated how to find and download Dell drivers manually as well as automatically using Dell Update tool. Please note that if you choose to download the drivers manually then you may end up downloading incompatible versions and if some hardware still doesn't work then go ahead and install Windows 7 to avoid this issue. On the other hand, if you choose to use this program then certainly you can find any kind of driver software from their database and the tool will automatically perform all the tasks for you.

---
Related Articles & Tips
How to Download Dell Inspiron Drivers on Windows 10
---