With a computer or device running on Windows 7, you can restore the original settings of your device in case you experience chronic performance issues caused by viruses, software problems, and others. Doing this is called a factory reset where in all the data in your device as well as the applications you have added and settings you have modified will be reverted to its original state. In fact, Resetting your windows 7 to factory will not only get your computer clean, but also run at optimal performance, what's more, it also can fix some unknown computer errors or crashes.
Don't Forget to Back Up Your Data Before Factory Reset
Warning: it will remove all files and programs (files, including photos, emails and programs) when you perform 'Factory reset' option on your Win 7.
To factory reset your Windows 7 computer, you will need to do a number of activities. You have to find and choose the right options that are already in your computer to as part of the overall process. To start, you should to back up all your important data as well as portable applications to an external storage unit or to another system in your computer with your saved preferences, here are some free backup softwares for your reference. You need to do this if you want to keep all of your data since factory reset will erase all of the data that is in your computer and in the system that you will be resetting.
Tutorial: How to Factory Reset Your Windows 7 Laptop with System Recovery
Step 1:   In fact, for Win 7 system, there is "system recovery partition" embed on it. When you can access to your Win 7 laptop, then you can use it to restore to factory setting. Click Start and type in "Recovery" in Windows 7 search box, then select "Recovery" program in the pops up Drop-down list.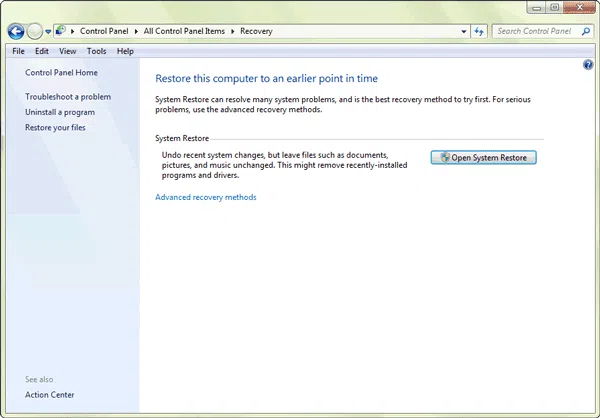 Step 2: Click "Open System Restore" option and start to restore system settings and files.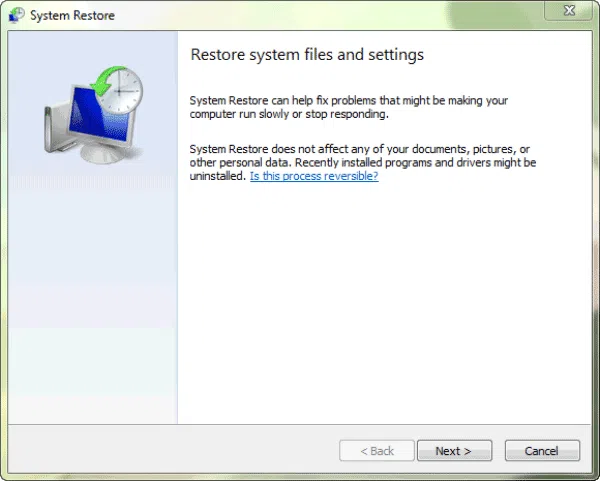 Step 3: As you can see, there are many restore point in the lists, you need to choose a system restore point. It will restore your computer to the state it was in before the select event. Then click Next button.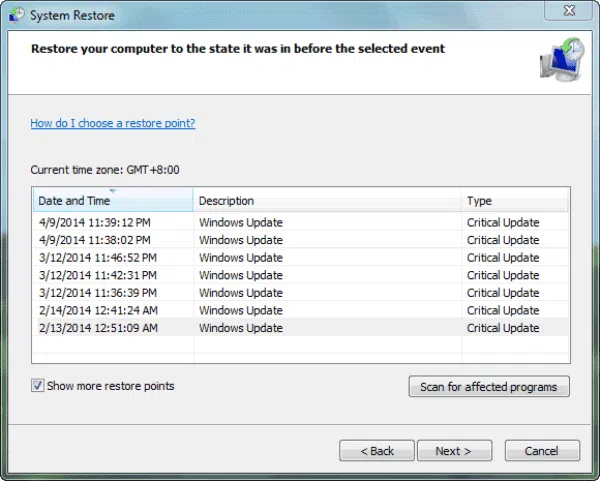 Step 4. When the operation is complete, click "Finish" to restart the computer, and restore your data from your backup files..
If you forgot your Windows 7 admin password, maybe this guide might help you: How to reset Windows 7 password without disk.
Factory resetting your Windows 7 computer for a variety of reasons involves a lot of steps. You will need a few programs to successfully accomplish the steps in restoring the original settings of your computer. If you have any concerns regarding this guide, kindly communicate with us. We will be glad to hear from you.

---
---