Smartphone is the need of our generation, and iPhone is the luxury. There are tips and tricks available online to make most of your devices. One of the tricks of iPhone, we are going to share today in this article. Apple is known for offering the premium features in its devices. When iOS 7 was launched, there came one more security feature that enables you to trust or untrust a computer when your iPhone or iPad is connected to a computer.
To enable sync and transferring the data to/from the computer, you need to trust the computer first on your iPhone. By chance, if you tap "don't Trust", iTunes won't be able to recognize the computer, and hence data cannot be transferred or synced.
Part 1. Take A Look at How to Trust A Computer on iPhone or iPad
Trusting a computer on your iPhone/iPad is very easy that can be done without any issues within seconds.
Step 1. Connect your iPhone to a computer.
Step 2. Enter passcode if you have set for your iPhone which will unlock it.
Step 3. If you haven't already trusted this computer in the past, you will see a popup as you can see below.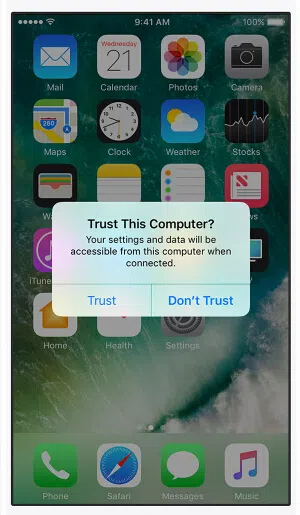 Step 4. Tap "Trust" to trust the computer on your iPhone.
Now you can tap iTunes, and since you have trusted the computer, you are now able to sync your iPhone with your computer and can transfer the data as well. Alternatively, if you don't want trust a computer a computer, simply tap "Don't' Trust".
Part 2. Accidentally Tapped "Don't Trust", How to Trust Again?
That's all about trusting and not trusting a computer on your iPhone. Now, we will talk more on a topic which is one of the most asked questions in various forums which is, if you accidentally tapped "Don't Trust" then how can you Trust the computer again. Because, once you tap "Don't Trust", even you re-attached your iPhone with the computer; you won't see this pop-up. But, don't worry; we are now going to tell you how you can trust your computer again if accidentally untrusted it.
Here is how:
If you are connecting your iPhone to the computer, and you are not seeing the Trust/Don't Trust options, there are chances that either you have trusted the computer already or untrusted it. If you can see anything further like iTunes, and all. If you are able to transfer the data from phone to PC, then it is already trusted. But, neither you see the popup, nor you see anything enabled, that simply means you had untrusted the computer when you attached your iPhone to the computer.
Now, you need to make it possible to show the pop up again so that you can Trust the computer. For this, you need to instruct your iPhone to forget earlier settings. And, to do that, you need to reset the Trust option.
Step 1. On your iPhone, tap Settings >> General >> Reset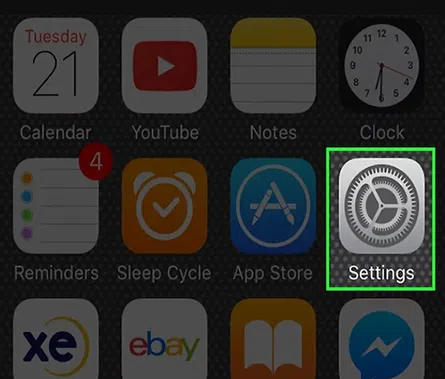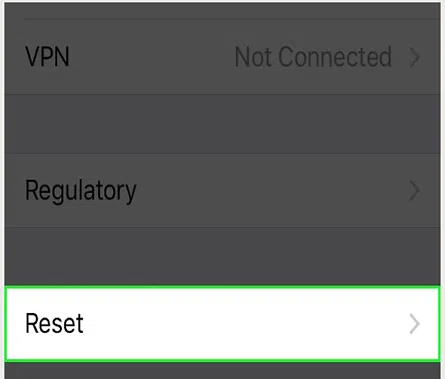 Step 2. In the next window, Tap Reset Location and Privacy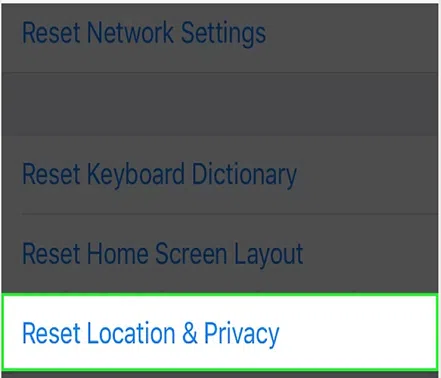 Step 3. If your iPhone prompts you for entering the passcode, do it, and you'll be prompted to trust any computer you connect to.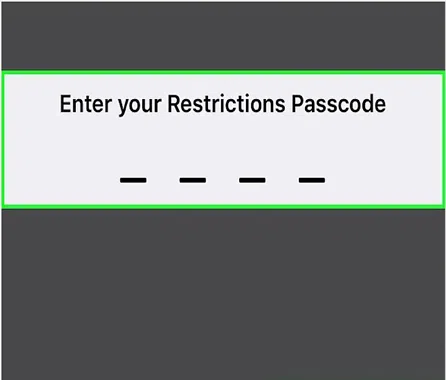 Now, the trust setting is reset. That means, even you trusted or untrusted a computer in the past on your iPhone, everything is now wiped out.
Step 4. Now, connect your iPhone to the computer again, and you will be able to see the prompt for Trust/Don't Trust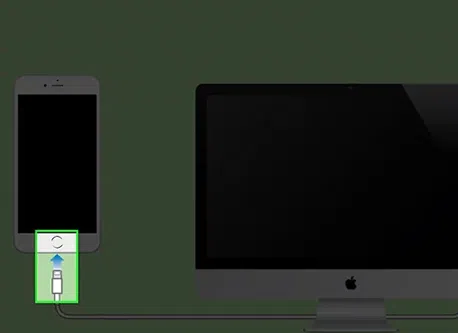 Step 5. Tap Trust to trust the computer.
Trust/don't Trust is a security feature of the iPhone. And, you must take care of it while trusting and not trusting a computer. We are sure you are now able to Trust the computer on iPhone easily, and even if you did choose Don't trust, you can make it trust the same computer again as described in above in the article.

---
Related Articles & Tips
What to Do If You Forgot or Lost Windows 10 Login Password
---